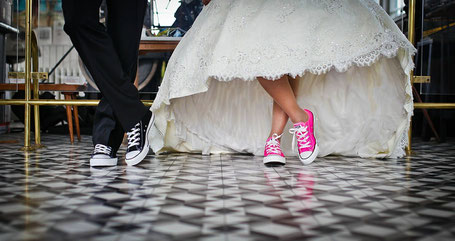 Do you know that authors can find a story in just about everything. It is true, at least with me and I'm sure most artist, authors and anyone that has a creative mind.
I love to write and I do write everything--on anything. I write in my head at the grocery store, driving down the road or walking through the park. There is a story in all that I see and often in things I don't see.
Don't see? Well, this is a hard one to explain. Think of Lord of the Rings, Game of Thrones or Harry Potter, all of their worlds were capture by an author. I doubt they would say they didn't see them, but of course they did. Through imagination those worlds came alive and became a joy for so many people either in reading or seeing the movies. It all started in a person's mind, bit by bit the world grew, the character came alive and talked, and it all formed in an author's mind.
The mind is a curious thing in the way it connects to the author. We can visualize other worlds and times past or to come, it is all there in the imagination. As an author I see the world I write about right down to an everyday chore like making bread or planting a flower.
As a child I didn't have television, books were my world even after TV showed up in nearly every household. When I played with dolls they were all characters from my imagination. I had a tricycle that had a wagon attached to it. To me I was Annie Oakley and that was my buckboard. I went flying off the porch/cliff many, many times and no one ever stopped me from experiencing all I could from my imagination.
Now all the gadgets and electronics are common place. I have to wonder if our imagination is slipping away. How long do we have to experience the magic of the imagination?