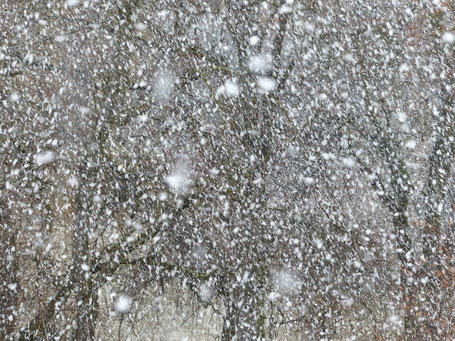 There is a Blizzard Watch in effect right now, GRRR. I honestly don't know where all the snow is going to go. They are saying we might get 2 feet this time, that ought to make us exist in tunnels of snow.
I don't mind winter, but sometime there is a point of enough. The town had a bulldozer and dump trucks out here yesterday carting away trucks full of snow. They need to make room for this storm and all the new snow.
At this rate I figure it will take a couple months for the snow to actually melt. It'll be one sloppy spring LOL.
Take care all, at least we will know where we will be during this one :)
Writing! oh yeah lol
Jewel